With today's fast pace lifestyles and many stressors, more and more people are turning towards meditation as a way to decrease stress and anxiety. In fact, cultivating a meditation practice has been shown to reduce anxiety, reduce stress, strengthen emotional health, and more. These benefits are actually backed by neuroscience, and in this article we'll take a look at how what neuroscience has taught us about meditation: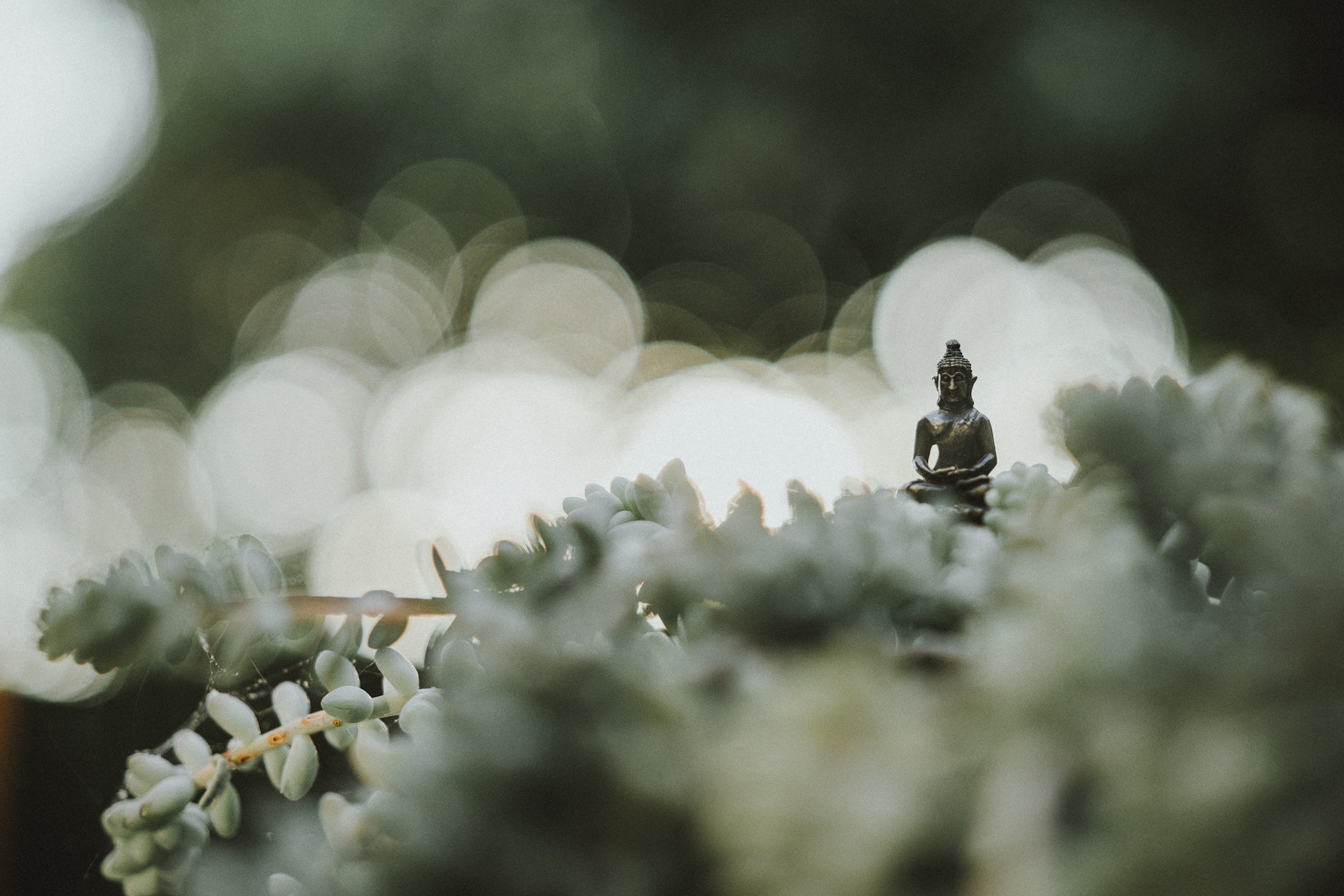 Meditation and Mental Function
The amygdala is a region of the brain that detects threats. When a threat is perceived from the environment this part of the brain is activated, setting off the body's fight or flight mechanisms. However, there have been studies that show a link between meditation and decreased activity in this region of the brain. Before beginning to meditate, the participants in these studies were shown pictures of disturbing images, which set off activity in the amygdala. However, when the participants were shown the same pictures weeks after implementing a meditation practice, their brain activity in the amygdala was greatly reduced. In other words, after the participants meditated, they were more able to cope with stressors that they encountered.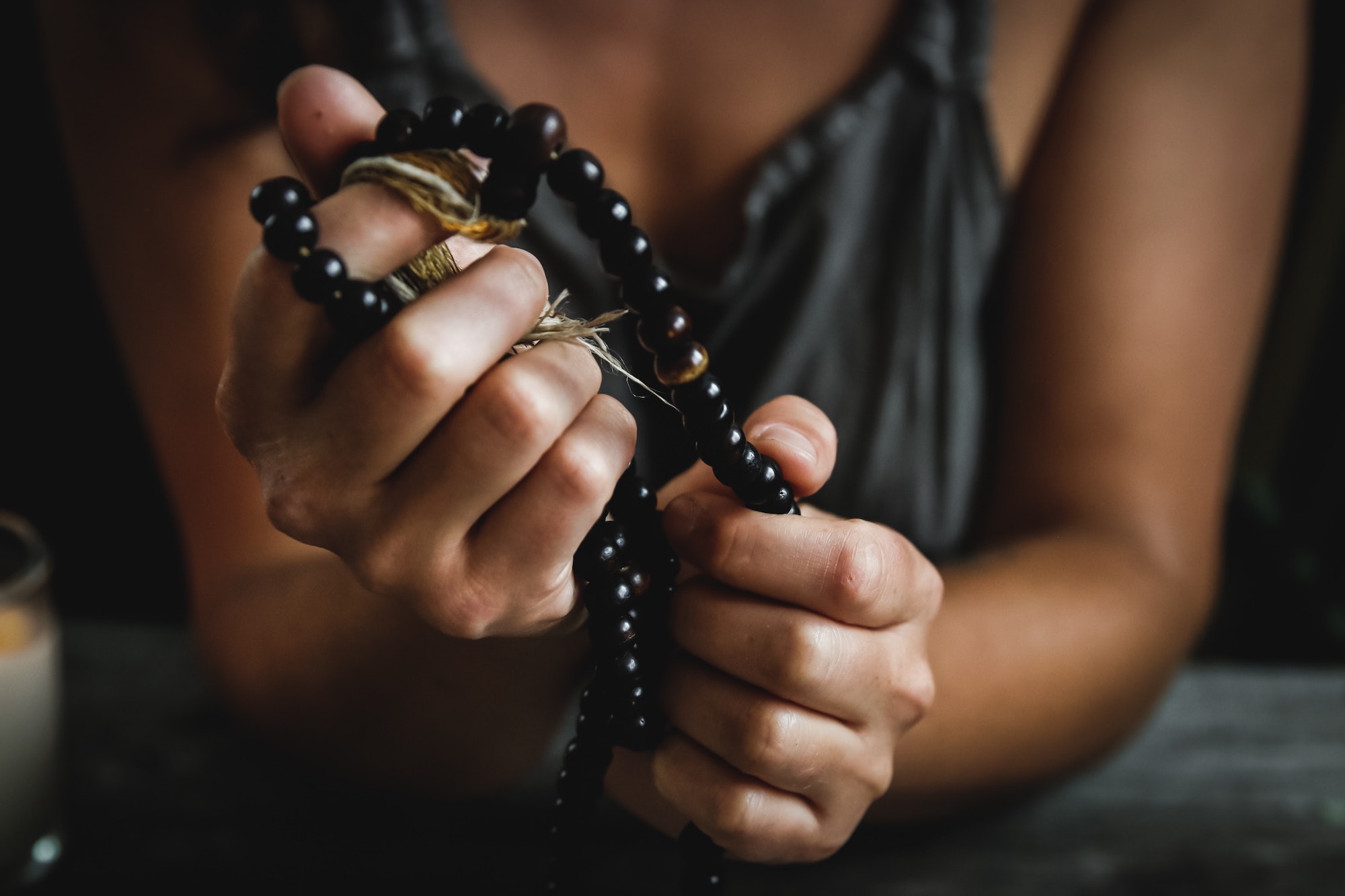 Meditation and Compassion
There are also studies that have shown a link between meditation and cultivating compassion. To be specific, when those that had a strong meditation practice underwent a MRI scan of their brains, scientists found increased activity in brain regions like the insula and temporal parietal juncture. These are areas of the brain that are linked to feeling and processing emotions, specifically empathy and compassion. Some argue that being able to be more empathetic can lead to better interpersonal relationships. Additionally, experts say that being able to cultivate and experience feelings of compassion may help with depression and anxiety.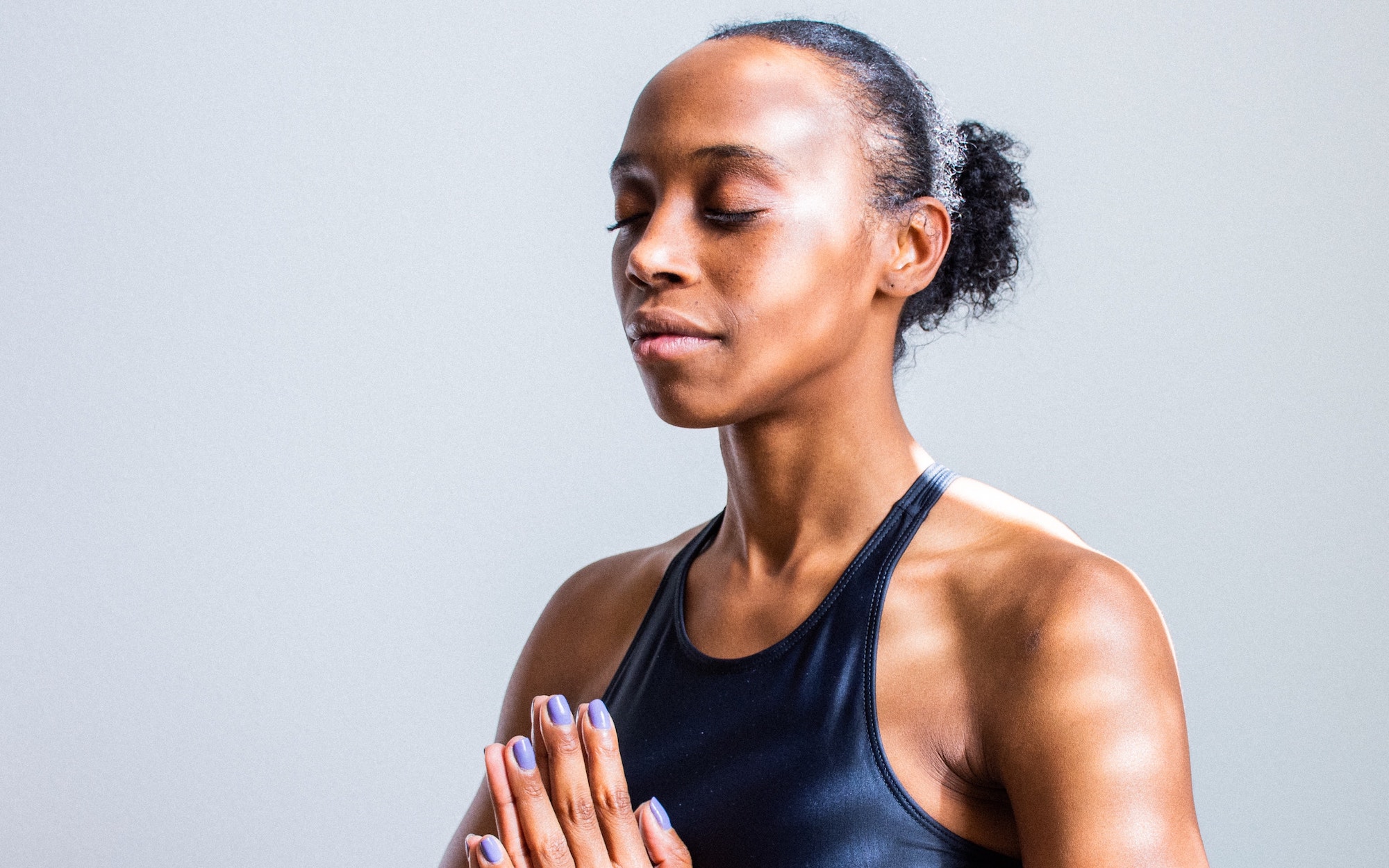 What Does the Neuroscience Behind Meditation Mean for You?
It is no question, today people are experiencing an increased amount of stress, depression, and anxiety. The outbreak of COVID-19 has led to huge rates of unemployment, social distancing, and an overall feeling of hopelessness for many people. During these trying times questions like "How will I cope?" and "How can I make myself feel better?" are common. Some popular coping mechanisms include retail therapy, drugs and alcohol, watching tv, etc. These strategies, although enticing, can be expensive and detrimental to one's health. On the other hand meditation is an affordable, healthy, and scientifically proven tool that can help. Neuroscience has helped illustrate just how meditation changes the ways in which our brains function, often for the better. So the next time you are feeling down or overwhelmed by the state of the world, try a little meditation, and feel the benefits for yourself.